Company introduction
DSM is a material company that develops, produces, and regenerates various materials
that are applied throughout the industry using precious metals.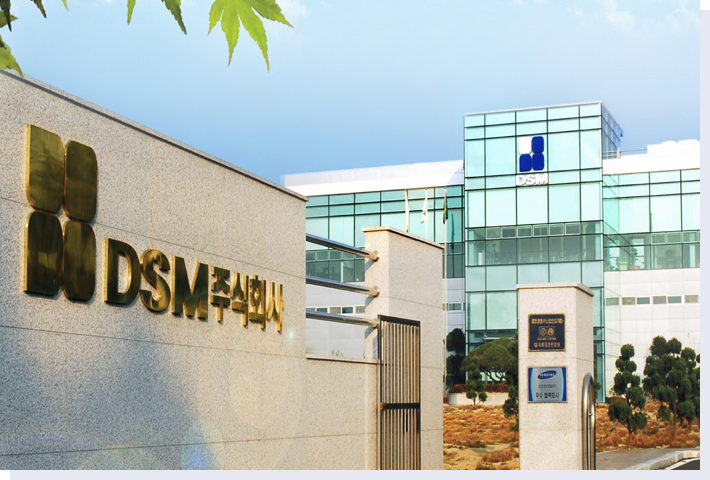 Since its establishment in 1990, Dusung Metal, the predecessor of DSM, has been leading the country's glass manufacturing, precious metal materials and platinum crucible industry
for TVs.

The foundation and parts of the material industry will grow through the development of various precious metal materials. We're developing, producing, selling, We are seeking to pioneer and expand new businesses such as Powder and Recycle.
In particular, Glass Powder implements and supplies melting systems such as low melting point, high melting point glass frame, and various glass formation design techniques to meet customer needs.
In addition, regarding the recent emergence of low-carbon green growth, we have established a high-purity recycling process for rare metals called "vitamins in new growth industries" to efficiently utilize resources and enhance national competitiveness.
For the development of DSM related industries and the development of customer enterprises, I will always act one step ahead and do my best with a responsible attitude.
DSM
Company Name
DSM Co,.Ltd
Headquarters
251 Jimun-ro, Wongok-myeon, Anseong, Gyeonggi-do
Yesan Factory
13-1 Jogok-ri, Sinam-myeon, Yesan-gun, Chungcheongnam-do
telephone number
Tel +82-31-656-0163 / Fax +82-31-656-0164 / Mail : sales@dsm.co.kr
date of establishment
10th April, 1990
Business license number
131-81-87902
Industry
manufacturing, wholesale, chemical appliances, trade
major handling item
Platinum Crucible, Glass Powder, Recycle